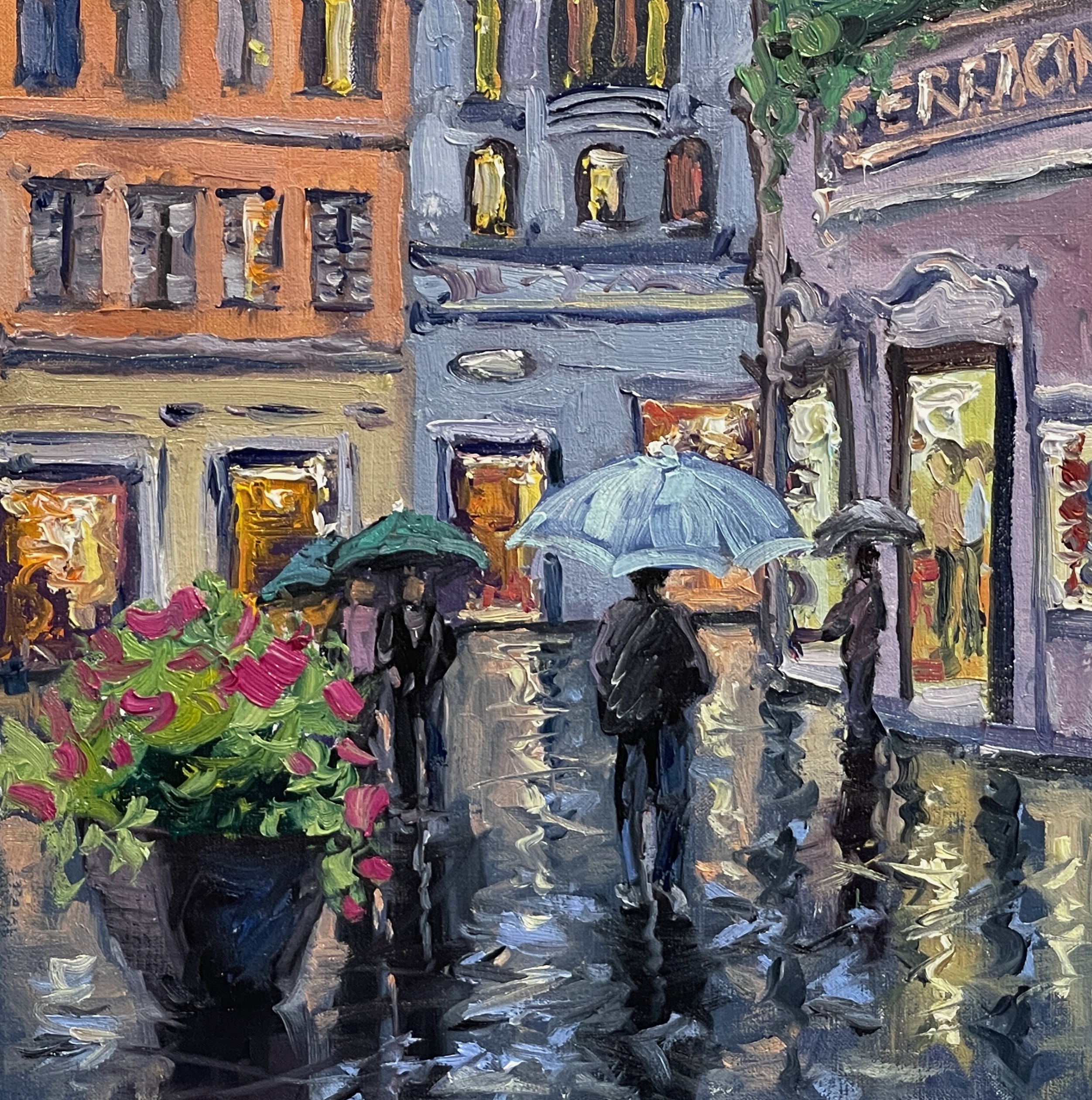 Learn Expressive Brushwork And How To Enhance Colors
In the style of the impressionists, I'll demonstrate how to mix colors and apply thick, layered paint strokes to show feeling and movement and create a charming work of art.
Paint 3 scenes from Italy including difficult to tackle elements such as figures, umbrellas, buildings and reflections
Beloved by artists and art lovers worldwide, Italy has no shortage of subjects to admire and paint. I created this course to show how easy it can be to simplify, design and paint these 3 unique scenes.
Florence From Pitti Palace
Paint the Duomo and surrounding buildings and hills. I'll show you how to put figures into your painting to add scale and color.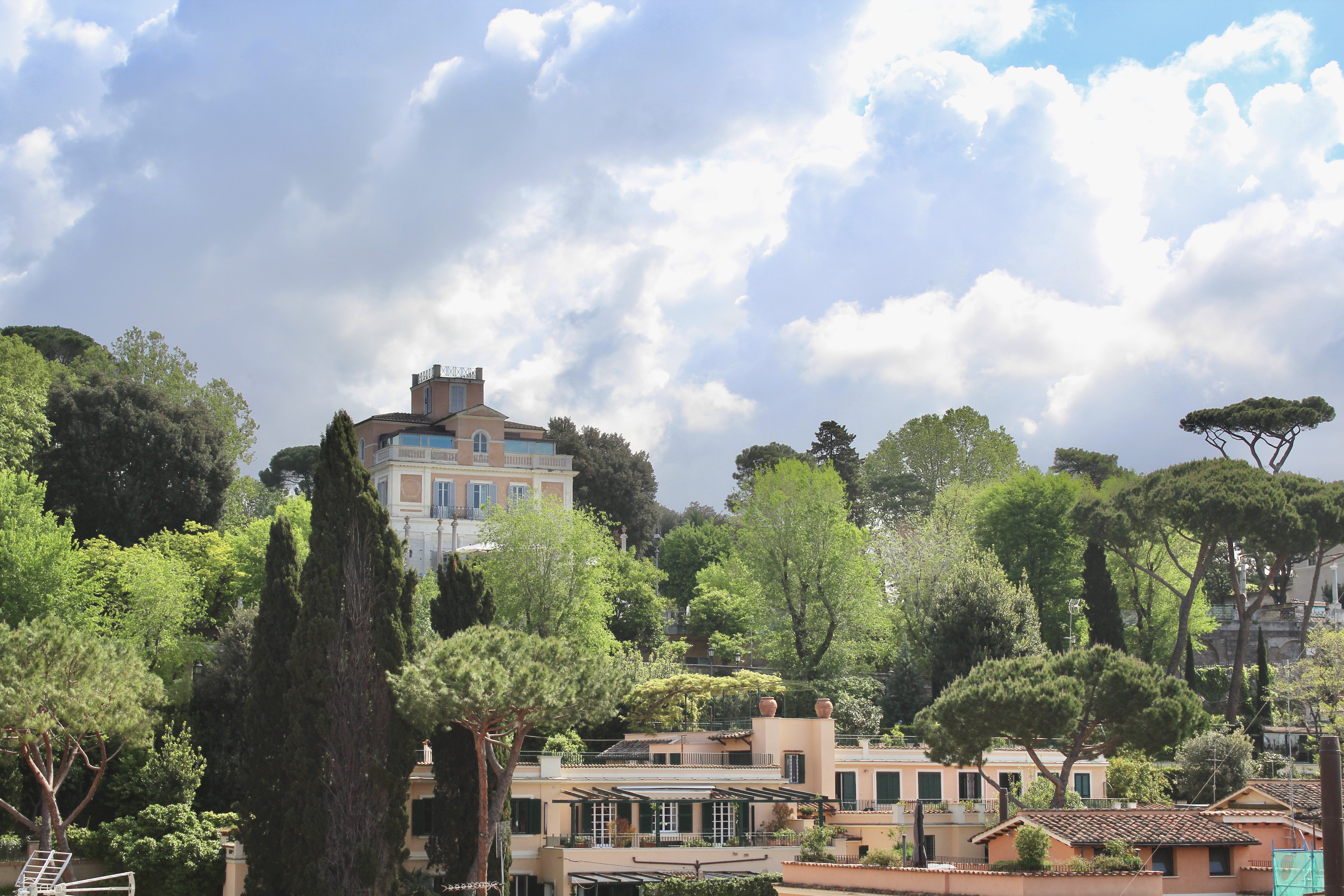 Borghese Gardens From Rome
Paint the homes surrounding Borghese Gardens surrounded by summer clouds and trees in a variety of shape and shades of green.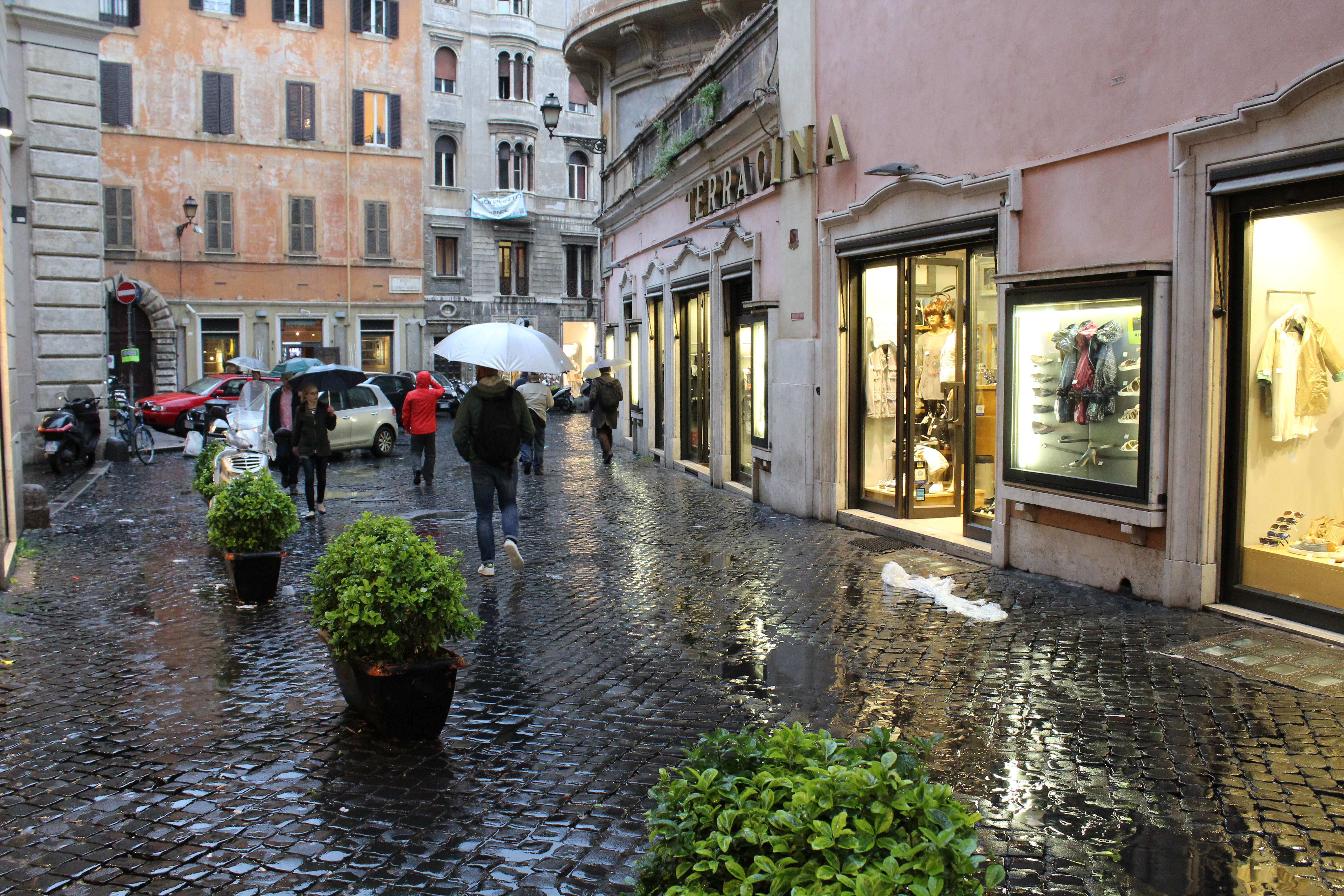 An Evening Scene With Umbrellas and Shop Windows
Italian streets and shops have beautiful windows, they are twice as pretty when they reflect into the street below. I'll demonstrate how to add colorful shoppers with umbrellas add movement to the scene.
Preview the supply lists and see what is included in the course
View some of my other online art classes
Check your inbox to confirm your subscription