This course bundle contains both of my 3-part classes about painting landscapes and seascapes for both oil and acrylic artists.
We will tackle design and composition with a focus on the foreground and division of space.
I'll discuss eye movement and how to guide the viewer through your painting through your application of lines and brushwork.
You'll learn color mixing, edge work and brushwork as well as how to give your artwork a contemporary edge with dynamic values.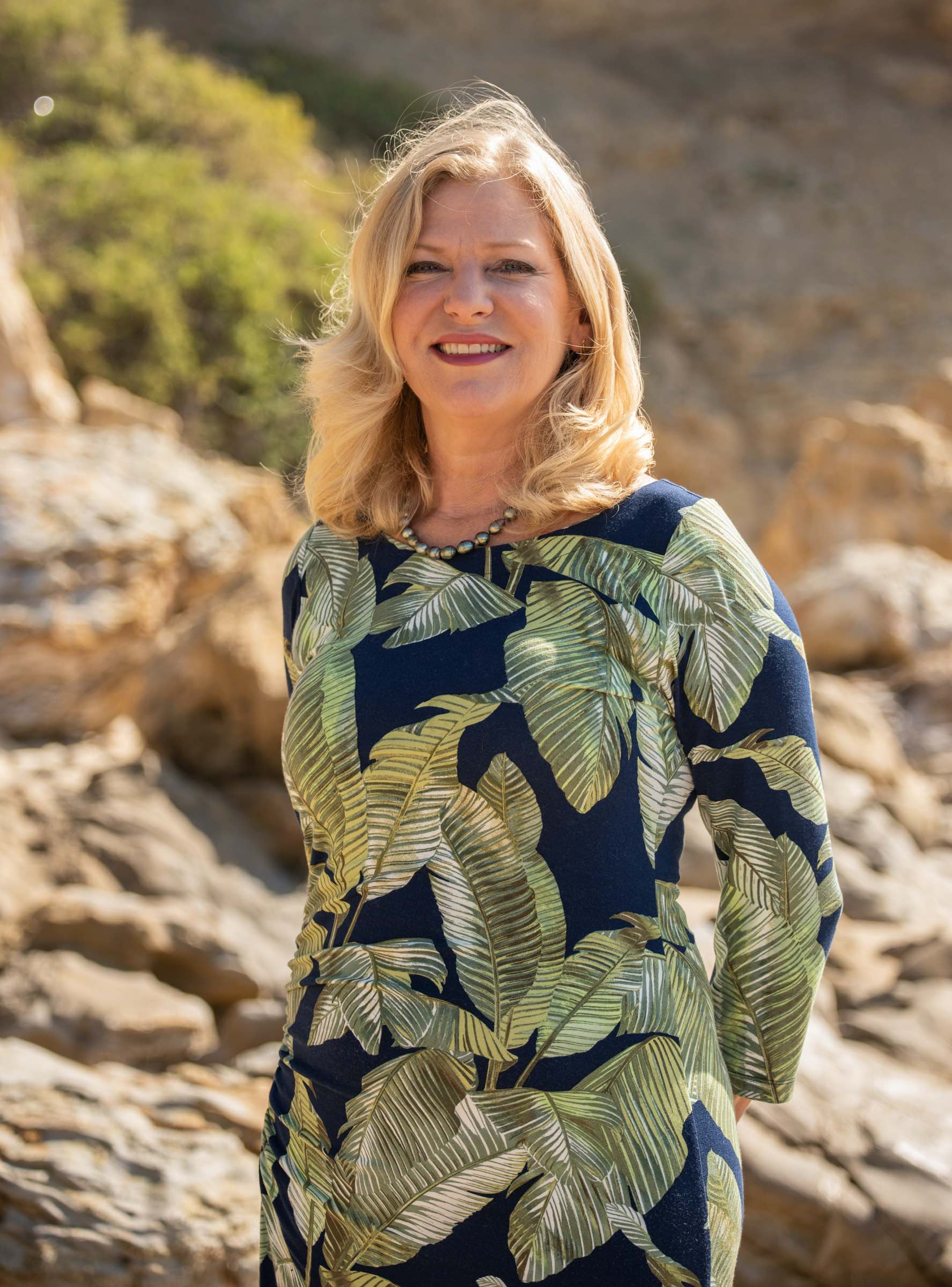 I've been painting and teaching for over 20 years, I enjoy sharing my years of knowledge about how to capture nature and the places I love.
I'll explain everything clearly and you will be able to see my palette throughout the entire video demonstration. You will get diagrams, notes and reference photos.
When you finish your painting, you can send me a photo of it and I will write you back with a personal critique of your work.
I designed these complete courses to bridge the experience of my in-person workshops with my online video classes. The individual critique adds a personal touch and If you need help along the way simply send me an email, I'm always here to help.
Bundle Contents
Showcase courses and coaching in your Bundle.