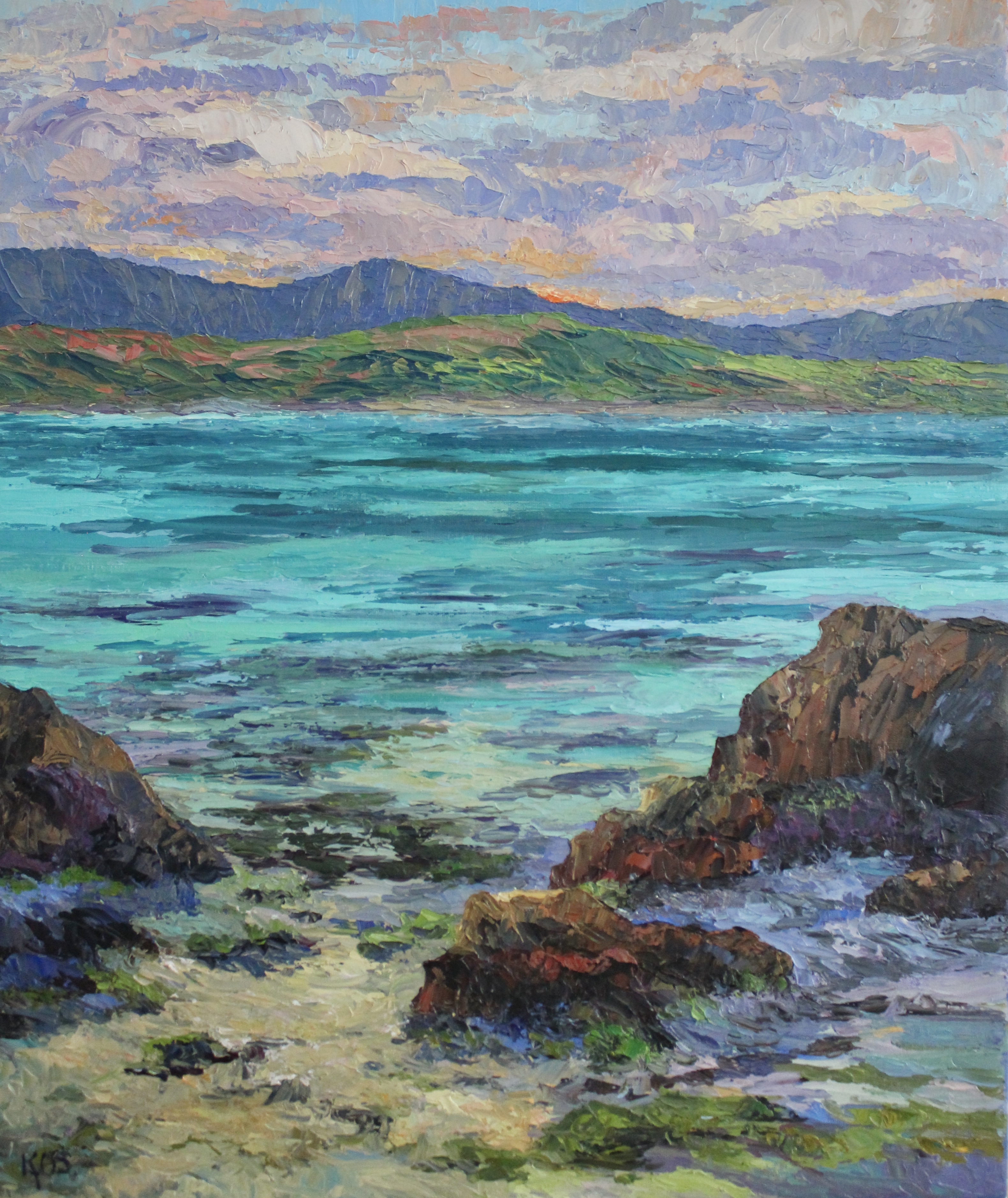 Who is this course for and what does it include?
This course is perfect for beginning artists working in either oil or acrylic who are interested in palette knife painting.
It is also perfect for the experienced artists who typically paints with brushes and wants to learn a new and exciting way to add dimension to their work by making unique marks with a knife.
Knife painting is a magical process. You can create the look of small, exquisite details with broad strokes.
Instructions for 6 complete paintings! 3, pre-recorded video lessons for 3 small oil paintings.
+ 3, complete lessons showing step by step progress photos of larger paintings along with thorough, instructions for how to work through each one.
About This Course
I'll show you how palette knife painting can elevate your artwork through the use of targeted strokes of thick, expressive paint and strong design. 
I'll explain how to edit your photos in order to distill them down to the most essential thing you want to say with your painting. 
As I demonstrate I'll discuss the specific colors I'm mixing since getting the colors right the first time is helpful in this approach to painting. 
I'll discuss the ways in which sculpted paint can add the suggestion of a visual element to the painting. 
Through this process you will learn ways to take your photos from a beautiful photograph to a representation of the experience of your landscape. 
Palette knife painting is also ideal for working " en plein air"!
Preview materials list and view curriculum included with this course
Thick textured and expressive
Palette knife paintings have that "wow" factor. Learning how to make accent strokes and big shapes of marbled paint with a knife will take your work to a whole new level.
It forces you to be more direct in your approach to color as well as open to surprises that happen with palette knife painting.
Knife painting can add texture. and an amazing level of depth to your work.
You'll be able to make areas of interest within your work that look abstract at close range and realistic when viewed from a distance.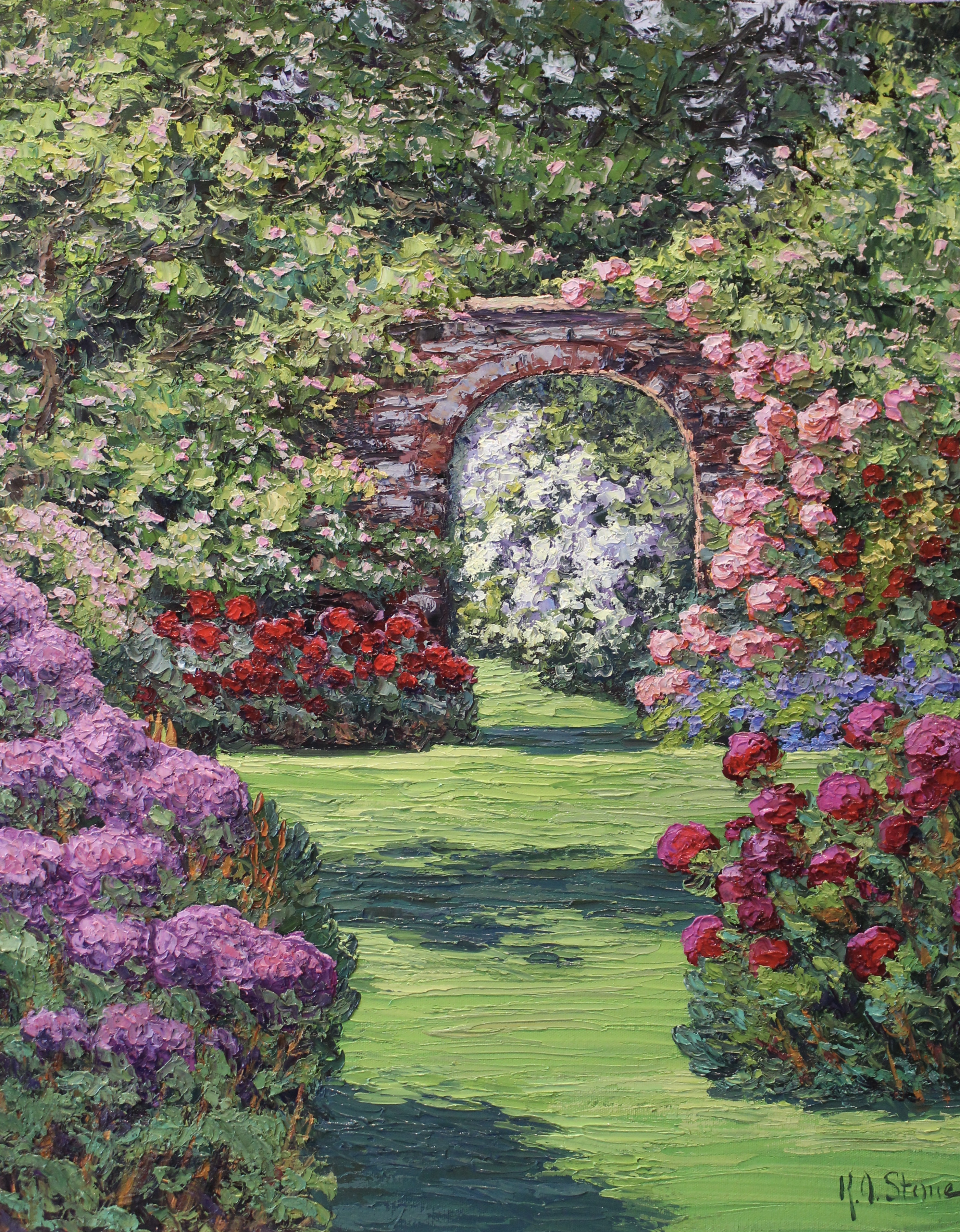 Below are a few of my additional online courses
Check your inbox to confirm your subscription